Uncovering Asia's
possibilities through
deep insights and
unique foresight
In 1968, the late Mr Tay Choon Hye founded SUTL Corporation, which started out as a ship chandelling and duty-free supply trading company. Today, it has diversified into the leisure and lifestyle business.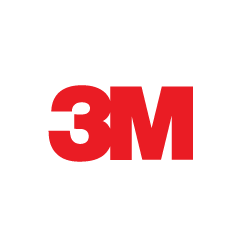 SUTL Environtech will cease to distribute the range of antimicrobial products under the brands, sdpro, sdst and sdx, from 10 June 2021. The cessation was mutually agreed between SUTL Environtech and our US-based partner, Global Shield Solutions. Global Shield...
read more
SINGAPORE – 18 March 2021 – SUTL Consumer Goods, a wholly-owned subsidiary of SUTL Corporation, is pleased to announce that we are now an exclusive distributor for Jack Daniel's BBQ Sauces in Singapore. Originating from Lynchburg Tennessee, Jack Daniel's Original BBQ...
read more
SUBSCRIBE FOR LATEST NEWS